AUTOMOTIVE SERVICES
Rex Key & Security specialize in replacing all types of automotive locks, car key and lock installation, lock re-key, car lock outs, and making high security car keys.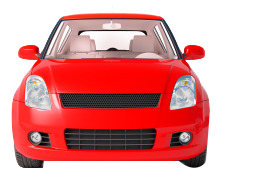 Our Rex Key & Security company has been specializing in the car lock industry for almost 100 years. Everyone at one time or another, has locked themselves out; lost their keys or had one stolen needing a replacement lock. Our staff can make a new set of keys for your vehicle. In the event of stolen keys, we strongly recommend to have your car locks recoded (so your old car keys will not work). At Rex Key & Security we always recommend you get a spare set of keys cut. We carry a full range of automotive keys.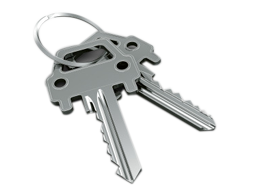 Replacement Motorcycle Keys

If you need a replacement motorcycle key in Berkeley or surrounding areas, we can help. First you'll need to remove the ignition/key switch from your bike. If you do not have the proper tools to do this yourself, simply bring your bike to our Rex Key & Security shop and we can do it for you. Alternatively we offer 24/7 emergency service and can go to you. If you plan to take the key to the shop or bring the switch, give us a call with the year and make of your bike and we'll let you know if we can make the key for you.

Before we hand over the replacement motorcycle key we will ask to see proof of ownership; registration and a driver's license. It's recommended that you have some duplicates made before you leave!
To prevent the costs involved with cutting replacement motorcycle keys from an ignition switch, come by today and get duplicate keys cut today before this happens to you.
Call Rex Key & Security at 1-800-739-5937. for more information. We're able to take your call 24 hours a day, 7 days a week.